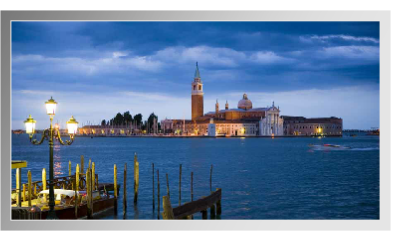 Kirk Mechanical Limited,located in Burlington, Ontario,is a company founded and managed by an experienced industry professional, with a core team groomed from apprentice to site foreman to be leaders on the job site.

Halton Sheet Metal
Enersystem Insulation
Ira McDonald Construction
Merit Ontario
Masters Insurance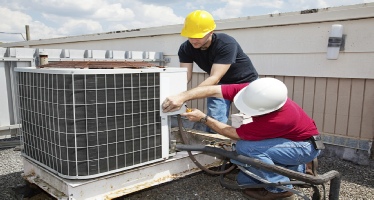 Kirk Mechanical Limited
The Expertise of a Great Team
1451 Grahams Lane, Burlington, On. L7S-1W5
905-681-0140
President and General Manager Robert Kirk has spent over 45 years honing the skills of the trade.
Specializing in Industrial, Commercial and Institutional work, Kirk Mechanical has been on the forefront of prestigious and technologically advanced jobsites like the Burlington Central Library and the Royal Botanical Gardens. Kirk's attention to detail, organization and integrity have led to opportunities building schools, churches as well as commercial and corporate structures.
No matter the scope of the work, Kirk Mechanical is the best choice and has a proven track record of completions both on time and under budget.